Safe, easy and fast body transformations!
Work smarter not harder to get to your goal
Free consultation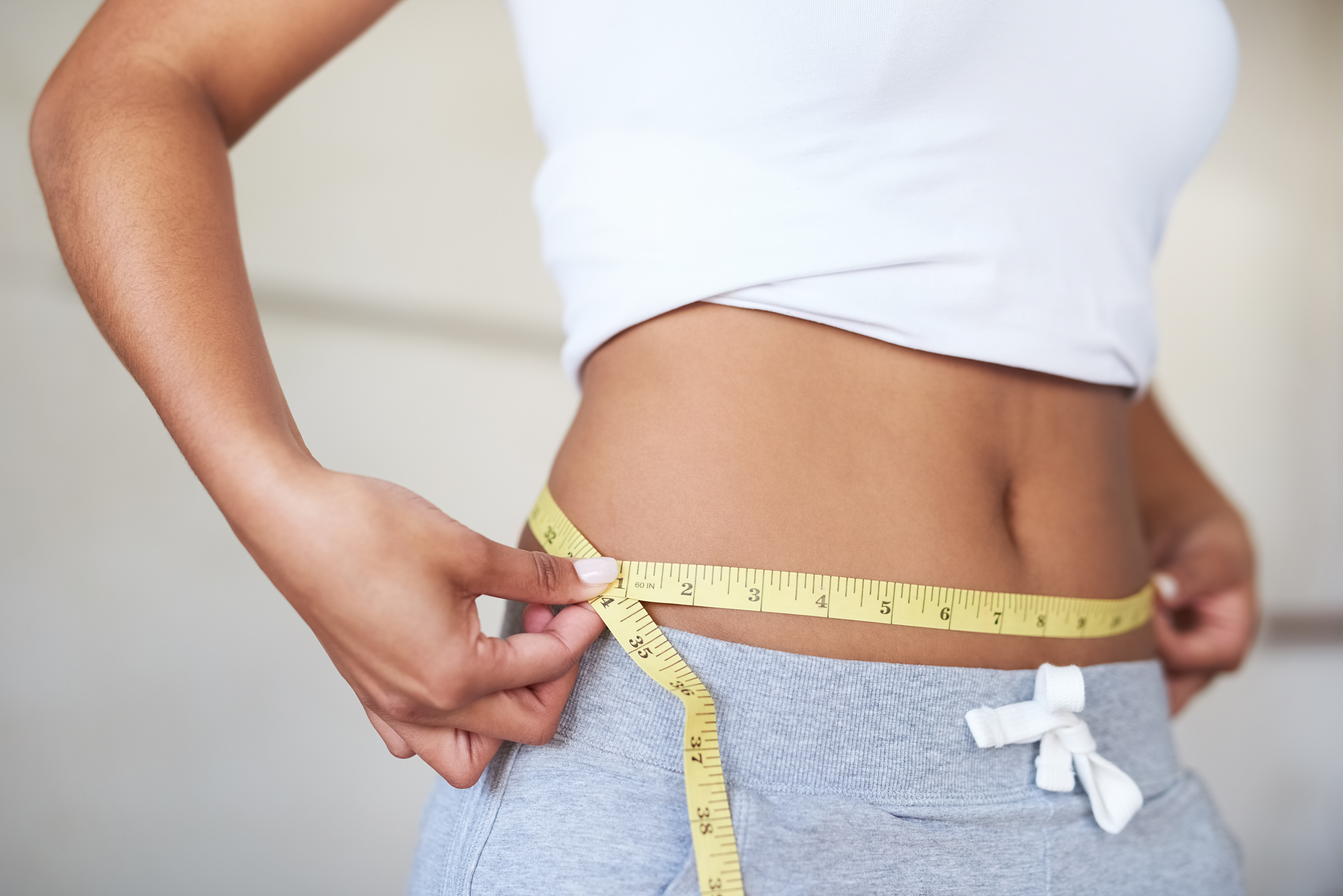 Address the causes of excess fat and cellulite. Safe and effective methods which give long lasting results. Our approach is an entire body wellness solution.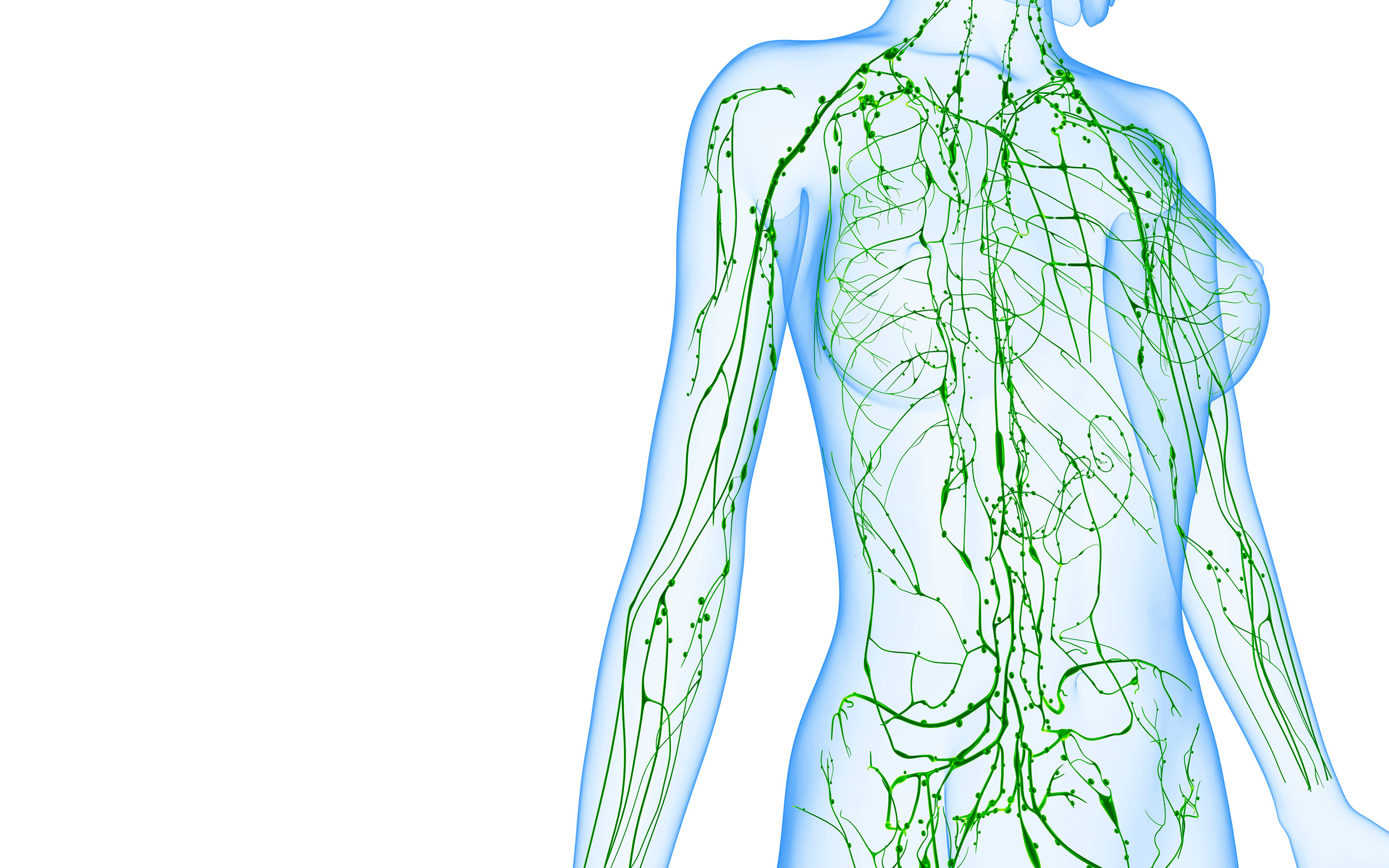 Strengthen your immune system and become energised again. Get rid of excess water and relieve your aching legs. Also for improving blood circulation.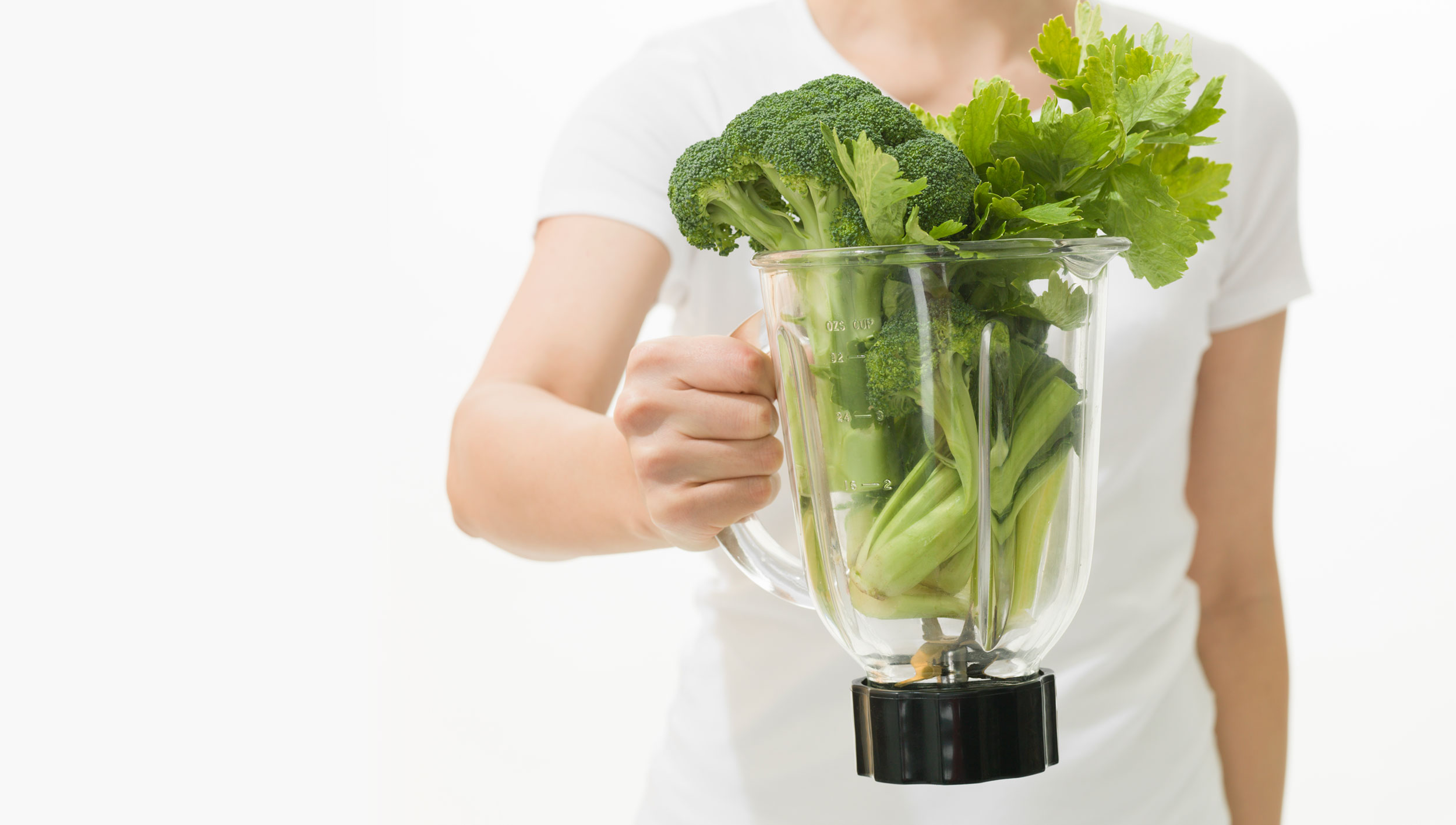 Vitamin IV Therapy is a very popular treatment that combats digestive issues. We also offer advanced Nutritional Advice with steps to take to avoid illness and enjoy life.
What is the perfect shape?
We believe there is not a perfect shape, rather your best shape and that your uniqueness should be valued. We aim to give you extra body confidence.
Technology has moved in leaps and bounds in our lifetimes alone. Finally the safe solutions for body contouring and the reduction of cellulite are here. People no longer need to struggle on their own or take unnecessary risks with their health and experimental technology.
​Best Shape is a clinic based in Coloseum Senter, Majorstuen.
Owner operators Jane and Anne Mette strive to give you the best possible customer service and a seamless treatment process.
They are just as enthusiastic as you are, about the results you will get.